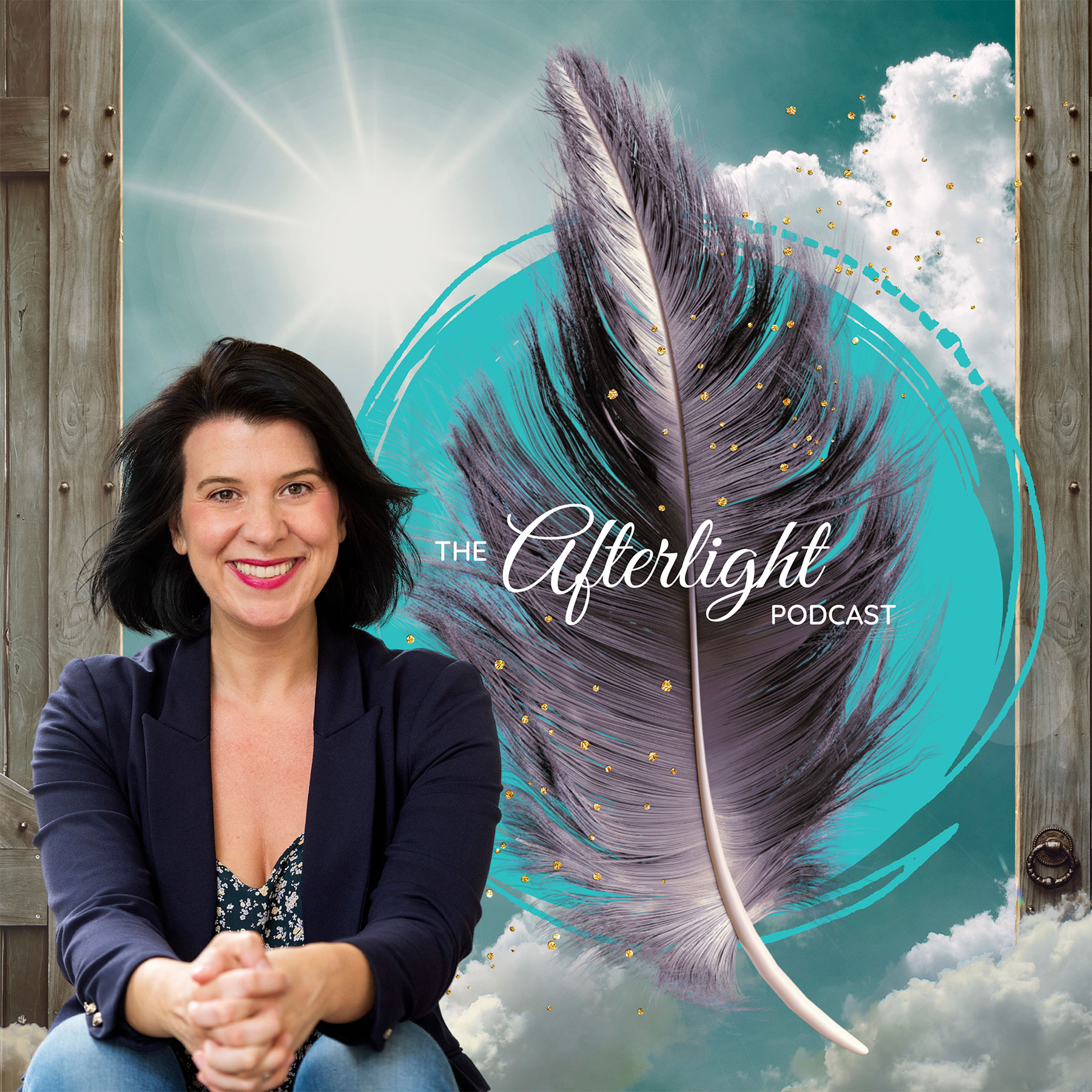 Invoking the archangels, stories of angels, and how to develop your connection with spirit with Sunny Dawn Johnston
"When you're  present you catch those signs, when you are not, you miss them."
Meet Sunny:
Sunny Dawn Johnston is an acclaimed transformational thought leader, changemaker and psychic medium. She is the author of twenty books, including her flagship bestsellers, Invoking the Archangels and The Love Never Ends, which have become the cornerstones for many of her keynote topics such as intuition, mediumship, and the angelic realm.
Through her courses, private sessions, and live events, Sunny has grown and cultivated a diverse global community. Whether in-person or online, her strong mentorship encourages thousands of students to connect with their heart and the core of their being and guides them to experience life in a newer, more positive light.
Contact Sunny:
Website: https://sunnydawnjohnston.com/
Meet your host
Meet Lauren Grace the owner/operator of Rah Rah Consulting and host of The Afterlight Podcast. 
Lauren works with business owners and service providers to build confidence, develop self-awareness, prioritize self-care, deal with overwhelm, learn to say no, and design a life of their dreams.
DM Lauren about working with her one-on-one.
Lauren is an expert in time management, content creation and mindset work. 
Lauren's specialty is working with overwhelmed or unmotivated business owners and service providers who want to get organized and motivated, review their current business practices, and kickstart their journey to further success!
If you want support in the following areas Lauren is the woman for you!
Self-Awareness
Self-Care
Time Management through the amazing Task Reduction System
Overwhelm and Stress Management
Leadership
Public Speaking
Mindset
Relationships and Communications
Social Media Marketing/Content Creation
Contact Lauren
One-on-one mentoring with Lauren - Apply today
https://rahrahconsulting.com/one-on-one-mentoring-application-form/
Free Masterclass with Lauren
https://rahrahconsulting.com/freemasterclass/
Rah Rah Consulting and the Rah Rah Spirit Team
https://rahrahconsulting.com
Instagram:
https://www.instagram.com/rahrahconsulting
Facebook:
https://www.facebook.com/rahrahconsulting
Pinterest:
https://www.pinterest.com.au/RahRahConsulting/boards/
Lauren's Podcasts:
The Rah Rah Podcast - Business
https://rahrahconsulting.com/the-rah-rah-podcast/845/
Business in the Front, Party in the Back Podcast - Business and Spiritual
https://businessinthefrontpartyinthebackpodcast.podbean.com/
The Afterlight - Spiritual